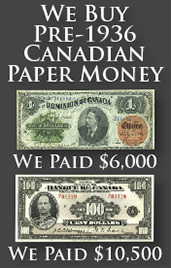 Value of 1st March 1872 $100 Bill from The Dominion of Canada
Dominion of Canada 1st March 1872 One Hundred Dollar Bill
Description:   It's too bad 1872 Dominion of Canada $100 bills are so rare. The engraved vignette showing the Parliament Building is very attractive.
Varieties:   These $100 bank notes from 1872 can be payable at Ottawa, Montreal, or Toronto. All varieties are extremely rare.
Quantity Printed:   Unknown
Text:   Authorised By 31 Vic.Cap. 46. – The Dominion Of Canada – 1st March 1872 pay on demand – One Hundred Dollars – British American Bank Note Co Montreal & Ottawa.
BANK NOTE FRONT: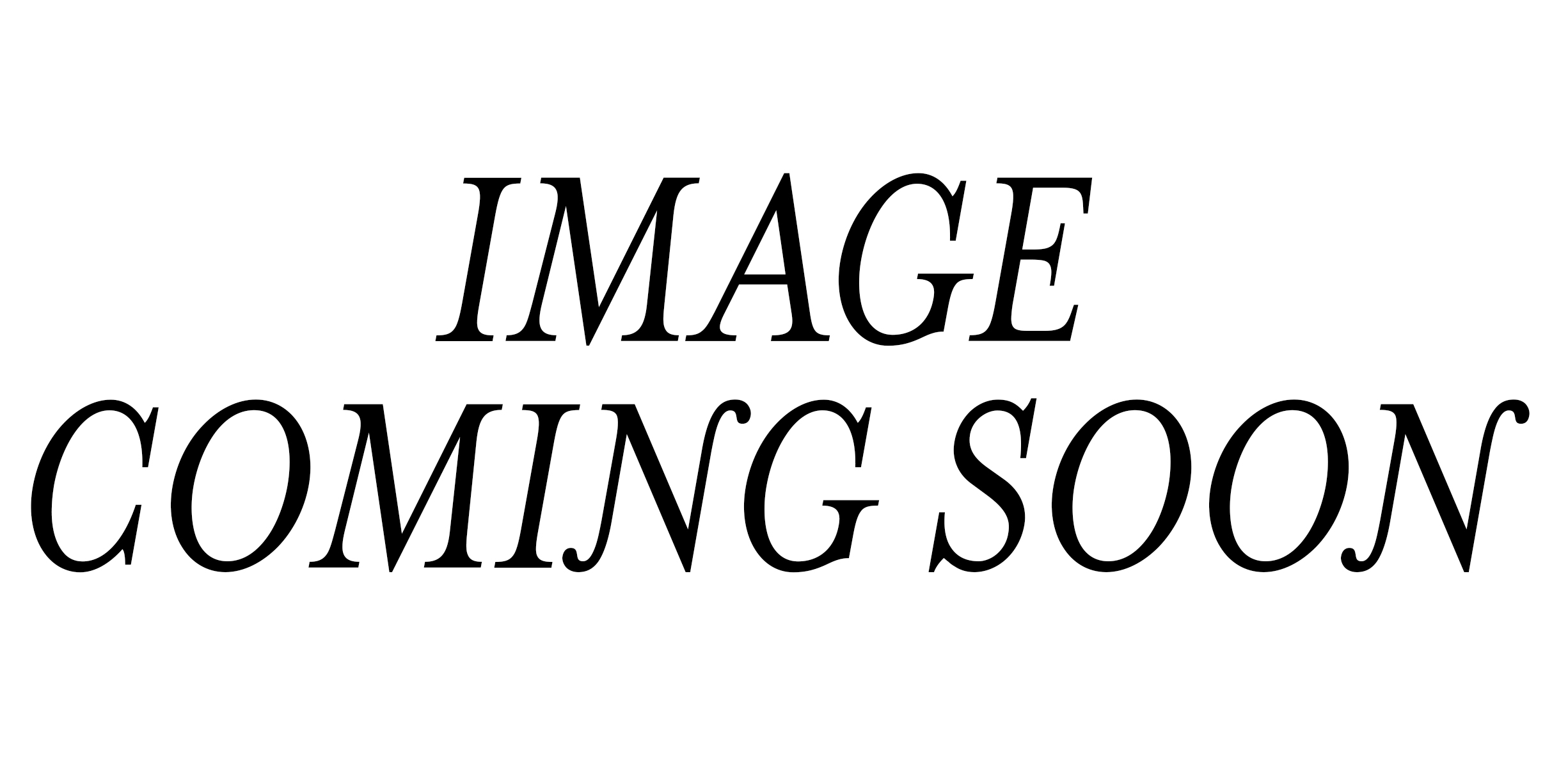 NEED AN APPRAISAL OR WANT TO SELL?
We buy all 1872 $100 bank notes from The Dominion of Canada. These are very rare and prices aren't really established. If you would like our offer, then please send us pictures of your bank note. We will grade the paper money and respond back quickly with our buy and sell price. You might be surprised at how much money these can be worth.