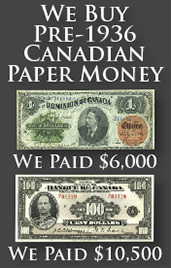 Value of Jany 2nd 1925 $1,000 Bill from The Dominion of Canada
Dominion of Canada Jany 2nd 1925 One Thousand Dollar Bill
Description:   Queen Mary is pictured on the front of all 1925 $1,000 bills issued by The Dominion of Canada. These bank notes have a rich orange back and a light orange front tint. Don't expect to find one of these at your local coin shop though. Only a handful are known to exist.
Varieties:   There are no varieties for this elusive issue. In reality, there really weren't enough 1925 $1,000 bills printed to have time to issue different types.
Quantity Printed:   30,000
Text:   Ottawa, Jany 2nd 1925 – The Dominion Of Canada – Will pay to the bearer – One Thousand Dollars – Canadian bank note company, limited
BANK NOTE FRONT: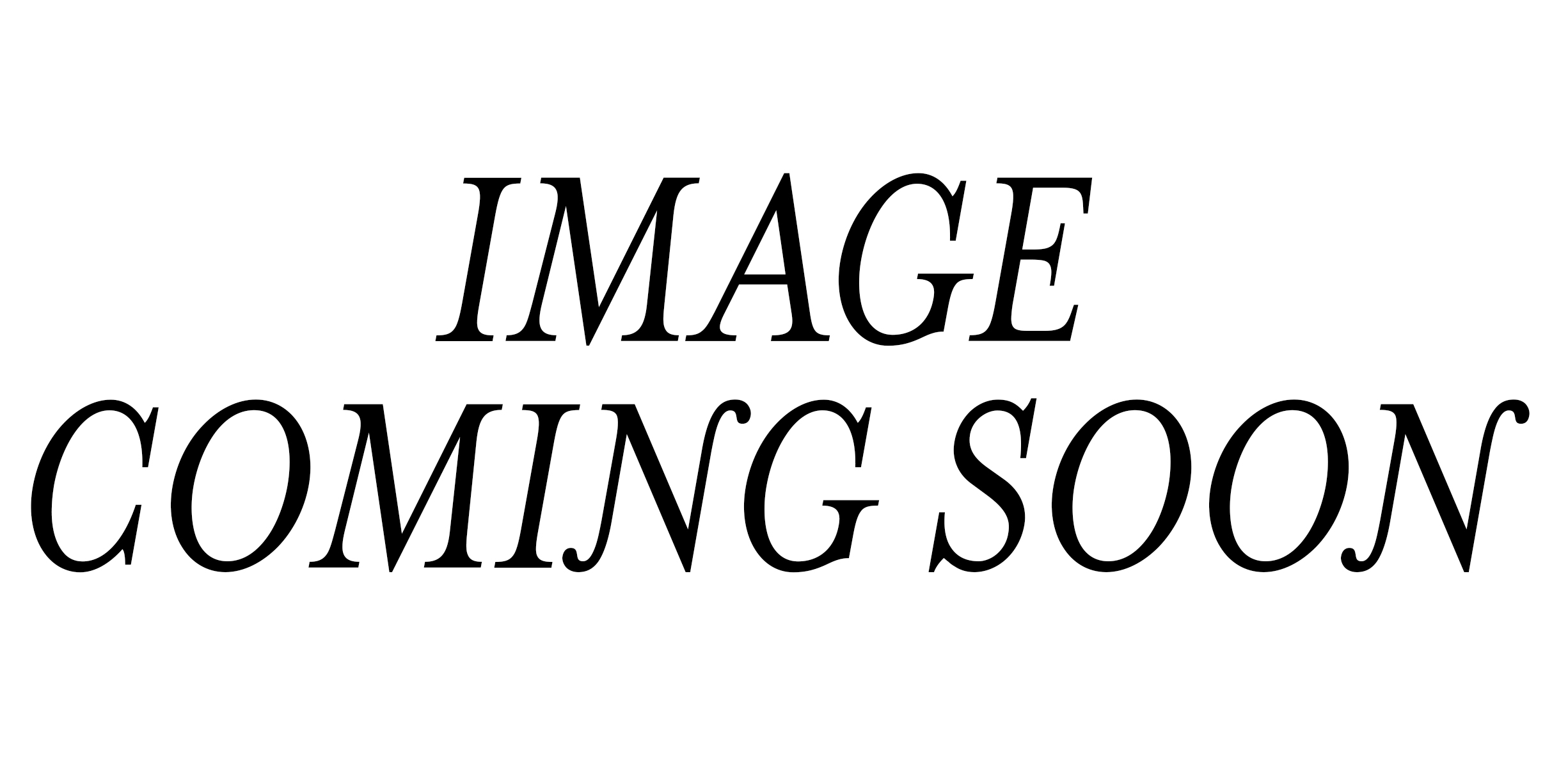 NEED AN APPRAISAL OR WANT TO SELL?
We buy all 1925 $1000 bank notes from The Dominion of Canada. Values are based purely on condition and generally start at about $35,000. If you would like our offer, then please send us pictures of your bank note. We will grade the paper money and respond back quickly with our buy and sell price. You might be surprised at how much money some high grade notes can be worth.