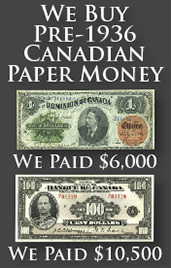 Value of July 1st 1870 $2 Bill from The Dominion of Canada
Dominion of Canada July 1st 1870 Two Dollar Bill
Description:   The first thing we need to say about 1870 $2 bills from The Dominion of Canada is that the man on the right hand side of each note is not George Washington. That is General Montcalm. The man wearing the hat is General Wolfe. The central vignette shows an Indian chief watching a train. Of course this is the first two dollar bill issued by The Dominion of Canada. A total of about 60 examples are known to exist today. That is not a lot, but the supply generally meets the demand.
Varieties:   These 1870 $2 bank notes are very rare. Collecting all seven varieties would be impossible. The front of each note has an engraved location of Ottawa. The back can say Payable At Halifax, Montreal, St. John, Toronto, or Victoria. Some Montreal and Toronto notes could have "Manitoba" stamped on the front as well. The Montreal, Toronto, and Halifax varieties are occasionally available. All of the locations are very rare. We would love to see any 1870 two dollar bills.
Quantity Printed:   2,066,000
Text:   Authorised by 31 vie. Cap. 46 – The Dominion Of Canada – Will To Pay The Bearer Ottawa, July 1st 1870 – Two Dollars – British American BANK NOTE Co Montreal & Ottawa.
BANK NOTE FRONT: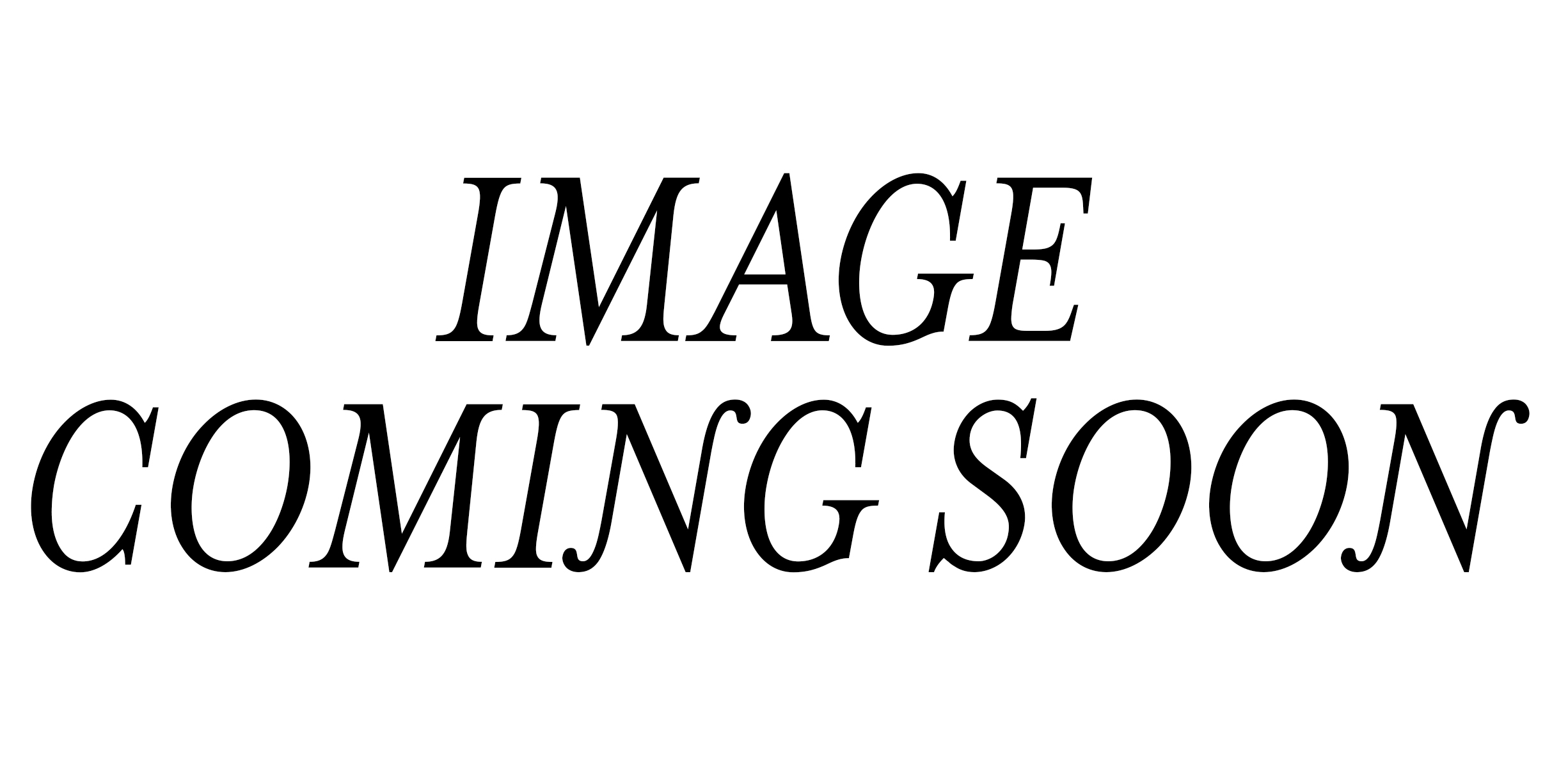 NEED AN APPRAISAL OR WANT TO SELL?
We buy all 1870 $2 bank notes from The Dominion of Canada. Values are based purely on condition and generally range from $1,500 to $10,000. If you would like our offer, then please send us pictures of your bank note. We will grade the paper money and respond back quickly with our buy and sell price. You might be surprised at how much money some high grade notes or rare varieties can be worth.